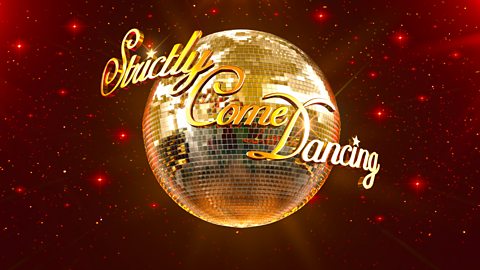 As with most of the UK, we just love a little bit of strictly. So in the season of it all we thought we would do an ode to strictly ' Bathroom style!!!
The Bath and the Shower….Who will win?
Both of these two options have great promise and a lot of fans. So here is a quick introduction….
Welcoming the bath!
Do you enjoy a full relaxation and unwinding bath after a long and hard day? Well here at Cathedral Bathrooms you will see that a bath is not just a bath, we have a wide range of freestanding baths, roll top baths, acrylic, corner, steel and even spa baths to choose from and available at our main suppliers showroom.
If you are feeling more tango than an American smooth then we have a great range of double ended baths as well. There is most definitely plenty to choose from whatever your requirement or budget.
Now we would like to introduce the Shower!
Definitely more for the Cha Cha fans. Switch it on, set the temperature and you're off, no slow Waltzes here! However there is more to the shower that meets the eye.
The shower is made up of the head, the valves, the rails, the risers, the enclosure and the tray with modern and traditional styles to choose from so why not bring out your inner disco diva with an illuminated shower head.
Now, will it be the Bath or the Shower that is champion?
At Cathedral Bathrooms, we provide a strong expert lead but always in partnership with you. The choice is yours and if you really can't decide, we have a wide range of shower baths at our supplier showroom so you can enjoy the best of both! We also have our installations specialists on call to answer all your questions and guide you through every stage from start to finish.
CALL US TODAY ON 01727 730 590 for a friendly chat!
Finally, who will you be rooting for this weekend?
Susannah Constantine, Lee Ryan or maybe Ashley Roberts? Whoever your favourite is…. Make sure you keep Dancing!!!
BBC Strictly Come Dancing Office  https://bbc.in/2w4RkyA