10 Spring Ideas To Freshen Up Your Home
The astronomical spring is officially here and it's the perfect time to renew and refresh. Time to clear out the clutter, energise and let the light and warmth in. The season of new beginnings and long-needed transformations.
And what better place to start with than your home? The warmer season is the perfect time to redecorate, clean and bring some excitement around. Best of all, you don't even need to spend too much money on it.
Read our 10 Spring ideas, which will help with upgrading and revitalising your home.
We promise that this is the most boring one on the list. But it makes such a difference if you just spare a day to Spring Clean your entire house. Who doesn't love the feeling of getting into a fresh bed, knowing that the entire house is spotless?
And while we're on the sleeping theme, why not spare a day to repaint your bedroom. It can have a therapeutic effect, if you just play your favourite tunes, grab the brush and unleash your inner Bob Ross.
If you want to bring out some brightness or change in your home then re-do your kitchen by either changing your cabinets to a brighter and eye-catching colour if you have some money to spend but if you are on a budget you can just re-paint your kitchen walls, change the colour of your kitchen blinds to maybe a white to open up your kitchen to give it the illusion of a bigger space as well as making it look brighter.
Introduce a statement light fixture.
If you want to transform a room with just a single touch, you need a light fixture. The fixture will become a centrepiece in the room, and it just looks so high-end to have one. Don't forget that you'll need an Electrical Engineer to install the fixture.
Book a Baker Smith Engineer with a simple click here.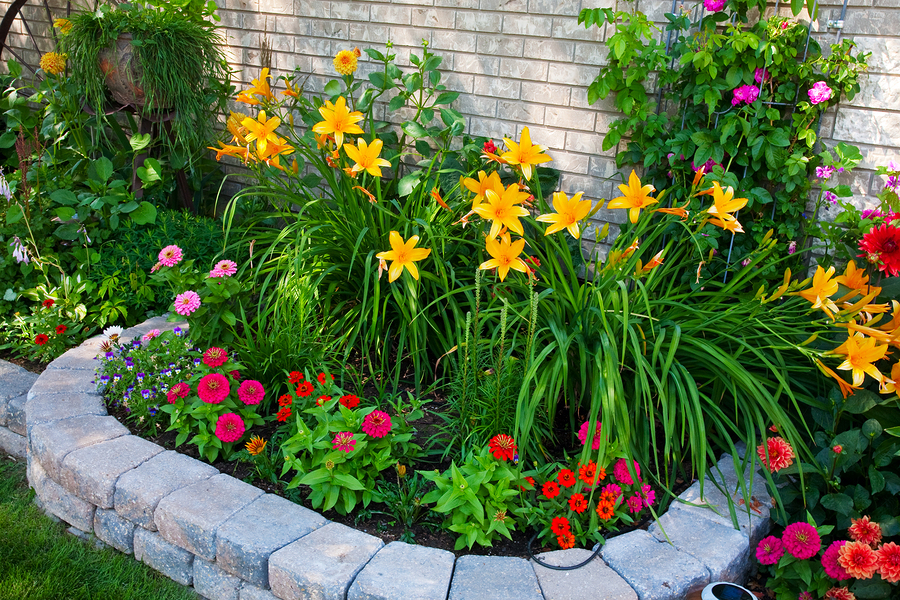 If you haven't dedicated to taking power of flowers yet, don't postpone it any longer. 2019 is all about bringing nature in and being more eco-friendly. If you're not sure how to start with your flowers, a succulent is always a good choice. Go bold and set up a character plant shelf in your kitchen or living room.
Even if you're only using it to pass by or welcome guests, your entryway should be pleasantly illuminated. Remember, it's the first space your visitors see, and first impressions matter. If you're planning on upgrading your lamps, make sure you book one of Baker Smith's qualified engineers.
Refresh your powder room.
You are allowed to go wild on this room, as it's rarely used and can truly surprise and amaze your guests. Go bold with a floral wallpaper or dramatic mirror.
Think about re-using empty space.
If your house happens to be a little bit bigger, chances are you have that empty space under the stairs, or a garage no one uses. So why not create a reading nook, or a little art studio/corner. Think about your hobbies and how you can give them a dedicated space in your home.
Buy some random decoration.
Bringing in the spring theme with little wooden figurines, a fragrant candle or DIY vases fro the jam jars and fill them with flowers. There is a lot left for the imagination, and it's great craft project to fill up your weekends.
Spring calls for brighter, livelier colours, so remove the cosy throws from the sofas, and warm pillow covers. Instead bring in the pinks, light-blues and pastel-yellows, and throw them around , adding a pop of colour and comfort to each room.
Have you got any more fun spring decorating ideas? Share them with us!