Enjoy the half term bank holiday without breaking the bank
May half term is almost only a few days away and Baker Smith Ltd have put together a list of cost-effective things to do with the family.
Baker Smith Ltd prides itself on helping families and businesses in time of an emergency or otherwise at very short notice so with the peace of mind that we have you covered in case of any mishaps and knowledge that we have you covered, why not: The last thing you want to be concerned about this time of the year is a home maintenance emergency, however you've no need to worry as if anything unexpected comes up, Baker Smith are always available to get things back to normal, fast.
Although we know that even with Baker Smith expert plumbers and heating engineers on hand, issues around the home can be stressful. Which is why it's important to take a break and spend some quality time with the family.
Here are some fun, simple ideas to try out this year:
Enjoying the Outdoors: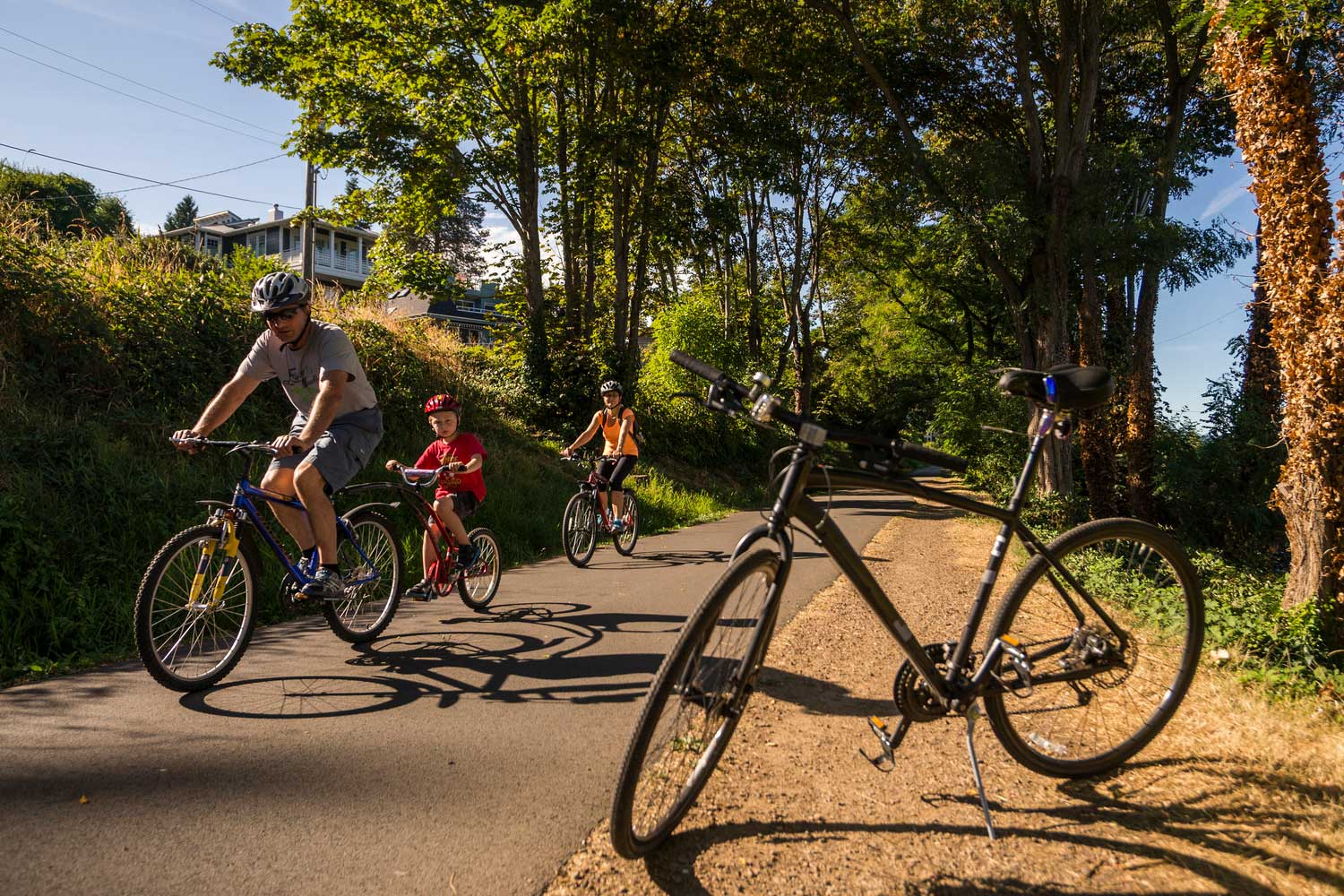 Not only is a bike ride a fun activity for the whole family, it's the best way to get out and see nature in all it's glory (as well as sneaking in a bit of exercise).
"Let's go fly a kite…." Nothing is more fun on a breezy summer's day than kite flying! Start off simple then attempt some cool tricks and twirls in the sky.
A worthwhile activity for the whole family. Set aside a plot for your own mini allotment and get planting that veg! Learn together about gardening and reaping the delicious, healthy rewards.
Okay, so everything doesn't have to be hard work. How about a nice picnic in the park? Take along a blanket, some snacks and treats and relax in the sunshine.
Experience the UK's Free Museums

Museums are fun as well as educational! There are lots of local museums all over the UK where everyone can learn new facts and see some amazing sights.
A break from school doesn't mean the learning has to stop. Money Saving Expert has a fantastic list of free museums around the UK that are great for family entertainment.
Looking for a no stress, fun, and safe way to camp this summer? Why not venture out into your own back garden? All the fun of a camping trip while still having access to home comforts!
The weather is not always the best on some days but don't let that stop you from getting out in the fresh air. National Trust has a ton of great places up and down the UK with special entry offers ranging from free to £3. These include a range of fun activities from walking tours to arts and craft days that kids can get involved with.
The Great Bake Off has revitalised the nations love for baking and kids love to get involved too. BBC Food have a 'great baking with children' section that is full of cheap, easy and fun recipes to get them started.
A lot of cinema chains such as Vue, Odeon and Cineworld have a selected kids screenings for as little as £2.50. Pop into your local chain to see what is on offer.
From us to you:
Whatever you choose to do this half term bank holiday, make sure you do it safe in the knowledge you are covered by us. If a problem were to arise, give us a call and we can get an engineer out to you in as little as an hour giving you guaranteed peace of mind for all your home emergencies or otherwise assisting you on host of other home maintenance problems such as plumbing, heating, boilers etc.